Outpatient Substance Use Disorder Treatment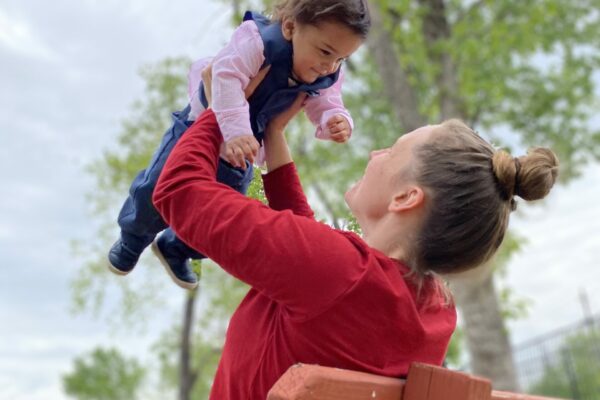 "Outpatient groups at Santa Maria have provided a healthy and supportive environment for me and I feel more confident than ever in my recovery."
-Anne
Benefits of this program:
Substance use disorder treatment
Relapse prevention
PTSD counseling, aftercare
Peer Recovery Support
Safe, healthy, supportive, nurturing environment
Individualized treatment plans
Day and evening group sessions available.
Individual sessions available to provide guidance, support, and counseling
Anger management, family education, parenting, 12 step meetings, social support groups
Intensive  outpatient programs are currently offered virtually in the mornings and evenings.
ADMISSIONS
Outpatient Substance Use Disorder Treatment
Admissions is open 8:00am-5:00pm Monday through Friday.
Please complete the electronic screening form and an admissions team member will contact you to schedule an assessment or intake appointment.
2605 Parker Road
Houston, TX 77093
Phone: 713-691-0900 Option #6
Fax: 713-691-0910
admissions@santamariahostel.org
Outpatient Treatment
Outpatient services are offered as a step-down or primary treatment option with an emphasis on relapse prevention and promotion of recovery within the community setting. Group, family, and individual sessions are offered as part of the program and childcare is available.
Westside
2005 Jacquelyn Dr.
Houston, Texas 77055
Telephone: 713-957-2413
outpatient@santamariahostel.org
Northside
2605 Parker Rd.
Houston, Texas 77093
Telephone: 713-691-0900
outpatient@santamariahostel.org
HELP PAVE THE WAY FOR THE WOMEN WE HELP