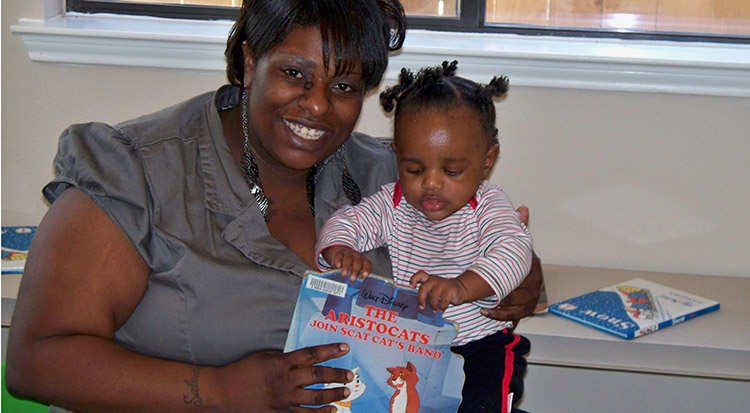 "The Hope Housing Project has given us something we never had…a place to call home."
-Tamara and Melody
At this time, we are not admitting housing clients.
Check back with us in May 2022 when we will offer Recovery Housing.
Did you know that on any given night right here in Houston there are more than 6,300 people, many of which are women and children that call the streets of Houston home?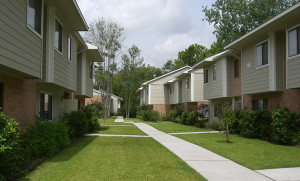 With nowhere to go and desperation in their hearts, many homeless women and their children find their way to the safe haven that is Santa Maria Hostel. Santa Maria Hostel's Hope Housing Project is one of a very few housing resources with supportive transitional housing services for women and women with children in the Houston area.
Clients participating in the Hope Housing Project receive a comprehensive continuum of care to include stable housing, life skills, educational and vocational services, permanent housing assistance, case management, childcare, transportation assistance and a host of additional supportive services. The program promotes long term recovery through access to needed substance use disorder treatment and recovery supports.
Transitional housing is offered for a period of up to 12 months to provide time, education, information and skills to build a foundation of self-sufficiency, to prevent future homelessness, and increase success in permanent housing.
Interpretation services are available.
Clients entering units supported by HUD funds must meet HUD homeless eligibility criteria.
For more information:
Carmen Jones 
cjones@santamariahostel.org
Privacy Policy Notice
We collect personal information about individuals in a computer system called a Homeless Management Information System (HMIS) for reasons that are discussed in our privacy policy. We may be required to collect some personal information by organizations that fund the operation of this program. Other personal information that we collect is important to run our programs, to improve services for individuals, and to better understand the needs of individuals. In order to provide or coordinate individual referrals, case management, housing or other services, some client records may be shared with other organizations that are required to have privacy policies in place in order to protect your personal information.
We only collect information that we consider appropriate. If you have any questions or would like to see our privacy policy, our staff will provide you with a copy. You have the right as a client to decline to share your information.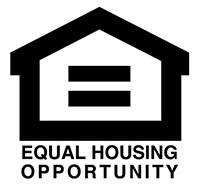 HELP PAVE THE WAY FOR THE WOMEN WE HELP