Recovery Support Services
Peer Recovery Coaches/Recovery Support Specialists provide coaching and mentoring to reduce barriers to recovery and re-entry, respond to challenges encountered and provide care coordination and linkage to community resources for education, employment, housing, health, social and spiritual needs.
Recovery Support Services Classes
The class schedule is under revision at this time. We will notify you of the new agenda as soon as we have it ready.
After Hours Recovery Coaches Contact Information:
Jacquelyn House
713-818-3784 or 281-745-8532
Bonita House
7138183784 or 281-745-8532
Qualifications for Recovery Coaching:
In Recovery from Addiction(s) /or been affected by Addiction(s)
Obtain a Recovery Coach Certificate
Obtain a Peer Recovery Support Specialist Certificate
Obtain a Certified Peer Specialist for Mental Health Certificate
Recovery Coach Descriptions/Types:
To work with a gender-specific population of women and provided support via the following:
Recovery Coach (no specialty)
Family Recovery Coach
Health & Wellness Recovery Coach (YOGA)
Spirituality Recovery Coach
Requirements:
High School Diploma/GED
Two Years of Sobriety
Working/Volunteering in a Recovery Organization -a formal letterhead from that organization is required.
LaNisha Jiles, PSS, SME, ToC, RSPS
Senior Director of Recovery Support Services
ljiles@santamariahostel.org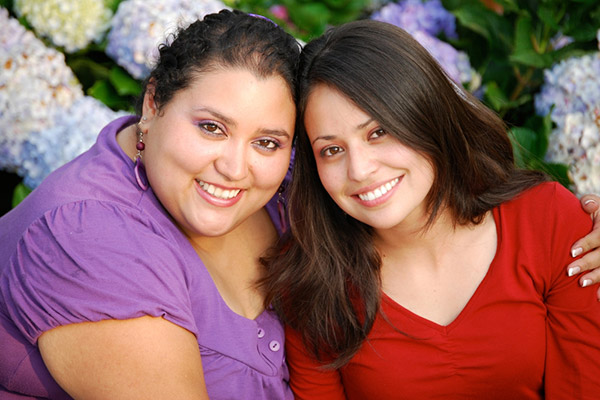 "My recovery coach has been my lifeline throughout my recovery. I would not be where I am today without her."
-Jessica
HELP PAVE THE WAY FOR THE WOMEN WE HELP