"Being able to keep my baby with me has taught me so many things about my life. I now understand that it's not just about me anymore and I'm going to be the best mom I can be."
-Carmen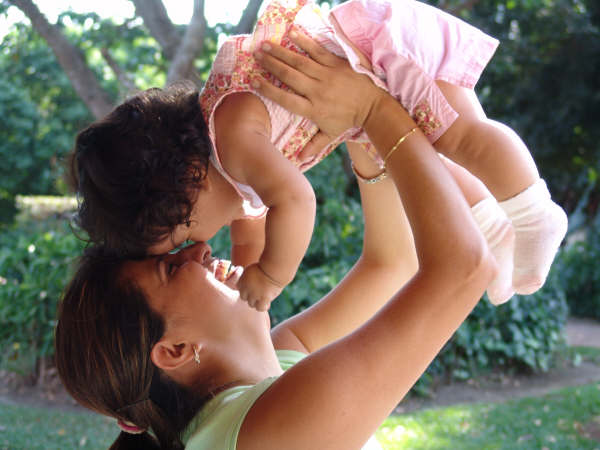 BAMBI provides housing and supportive services to new mothers and their newborns that are referred from Texas Department of Criminal Justice (TDJC). The main goal of the program is to reduce recidivism and promote healthy parenting, recovery and life skills.
BAMBI joins multiple TDCJ divisions with the University of Texas Medical Branch at Galveston (UTMB) and Santa Maria Hostel to provide child development education and training for new offender mothers in a residential setting for up to 12 months (longer stays considered on a stay-by-stay basis.
On average, some 250 babies are born to TDCJ offenders each year. Most offenders give birth at the TDCJ Hospital Galveston facility following three months of prenatal care provided by UTMB at the Carol Young medical unit in Texas City, where they are encouraged to participate in Baby Basics, a workbook curriculum that tells pregnant women what to expect while expecting.
Referrals required from TDJC.
For more information:
Shemika Bell
Senior Director of Women and Children Residential Programs
(713) 691-0900
sbell@santamariahotel.org
HELP PAVE THE WAY FOR THE WOMEN WE HELP