Led by Amelia Murphy, our Senior Director of Recovery Support Services, many of our peer recovery support specialists are learning and practicing advocacy skills through preparation and participation at the 2021 Recovery Day at the Capitol. With the advice and counsel of Jen Powis, from Bolder Advocacy, these dedicated and passionate Santa Maria professionals are learning to ask governmental representatives to help them by supporting legislative bills that promote and fund prevention, treatment and recovery for the citizens of Texas.

Recovery Day at the Capital is scheduled for Wednesday, March 31.  The virtual session will begin by featuring an overview of current bills in committee and headed towards consideration in this session. Later in the day, virtual office visits with State Senators and House Representatives are scheduled. Registration is open to all who have interest through the Recovery Peoples' website Recovery Day at the Capitol 2021 – RecoveryPeople.
Recovery People is an organization which supports peer-led recovery by connecting people, communities and resources, building the capacity of recovery workforce and support services and shaping recovery policy and program development.  The group is a peer-led and peer-driven organization which believes in grassroots engagement.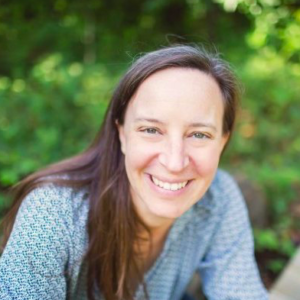 Bolder Advocacy is a program at Alliance for Justice.  Our coach and counsel, Jen Powis, offices in Houston and specializes in working with non-profit leaders to acquire skills within the rules that govern non-profit advocacy for effective options that are open to them. She works with mission-driven organizations who seek sound public policy and support for the issues they represent.
We are proud of our recovery support specialists and their dedication to their peers. They are the face of RecovHERy.