Providing Connection; Providing Heart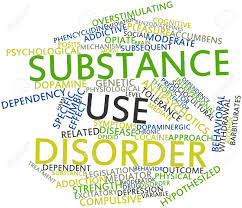 Connection is one of the most important treatments of substance use disorder (SUD). Connecting with other human beings that share similar experiences is one of the strongest components for recovery. This connecting ability can turn pain to passion to purpose, bringing about hope and strength for a recovery journey.
Substance use disorder is part of our shared human experience, like so many of the other diseases we face. Although we recognize hypertension, diabetes and other illnesses with a regular, accepted course of treatment, we lag behind in understanding the treatment of SUD. Many healthcare providers and community contacts are not trained to treat addiction like they are prepared to treat other chronic and life-threatening illnesses. Our community protocols for COVID have exposed many of the systems that revolve around the stigma of this disease. They have dissolved connection and forced isolation. That stigma is detrimental to the treatment and recovery methods available for someone facing this issue. Stigma allows those suffering to internalize what they believe everyone else seems to think about them and their supposed weaknesses, which causes the low self-esteem that makes recovery illusive. This stigma, entrenched in our culture and disproportionately affecting women and people of color, limits the options and the resources available for recovery and wellness.
How Do We Fight The Stigma?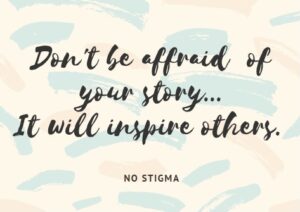 We provide a safe space for treatment and harm-reduction. We lead with education and relapse prevention skills. We connect a community of services and increase the scope of the recovery community itself.
Here at Santa Maria, we also celebrate and share stories of recovery in order to change attitudes and behaviors. We know that story- sharing increases curiosity and conversation, giving a different perspective to affected lives, allowing the reader to walk in another's shoes, if only for a while. We also know that language shapes perception and realize that we know many good women who have a difficult disease. We don't allow for conversations of bad decisions, bad morals and bad hearts. We know that substance use steals the very soul that makes decisions, choses actions and guides hearts. We know that those who find recovery, find new joy in life and learn to turn to their new-found resiliency as a tool against stress and strife. We have learned to speak about SUD as any other medical issue and wish to share the knowledge with the medical community, our supporters and our partners. We appreciate that you are willing to join with us in bringing substance use disorders out of the shadows and into your hearts. We are grateful that you are here to support those affected and raise their stories and experiences.