"I now see how owning our story and loving ourselves through that process is the bravest thing that we will ever do."
-Brenē Brown
Valentine's Day, on the Santa Maria's campus, was celebrated with a theme of love and self-acceptance. For three days, this theme was supported by some of our generous and devoted community partners. They joined together showing their support and affection and delivered sweets, kind gifts, art activities and events featuring love, the powerful emotion of healing.
Hilda Batiste
Touch Prison Ministries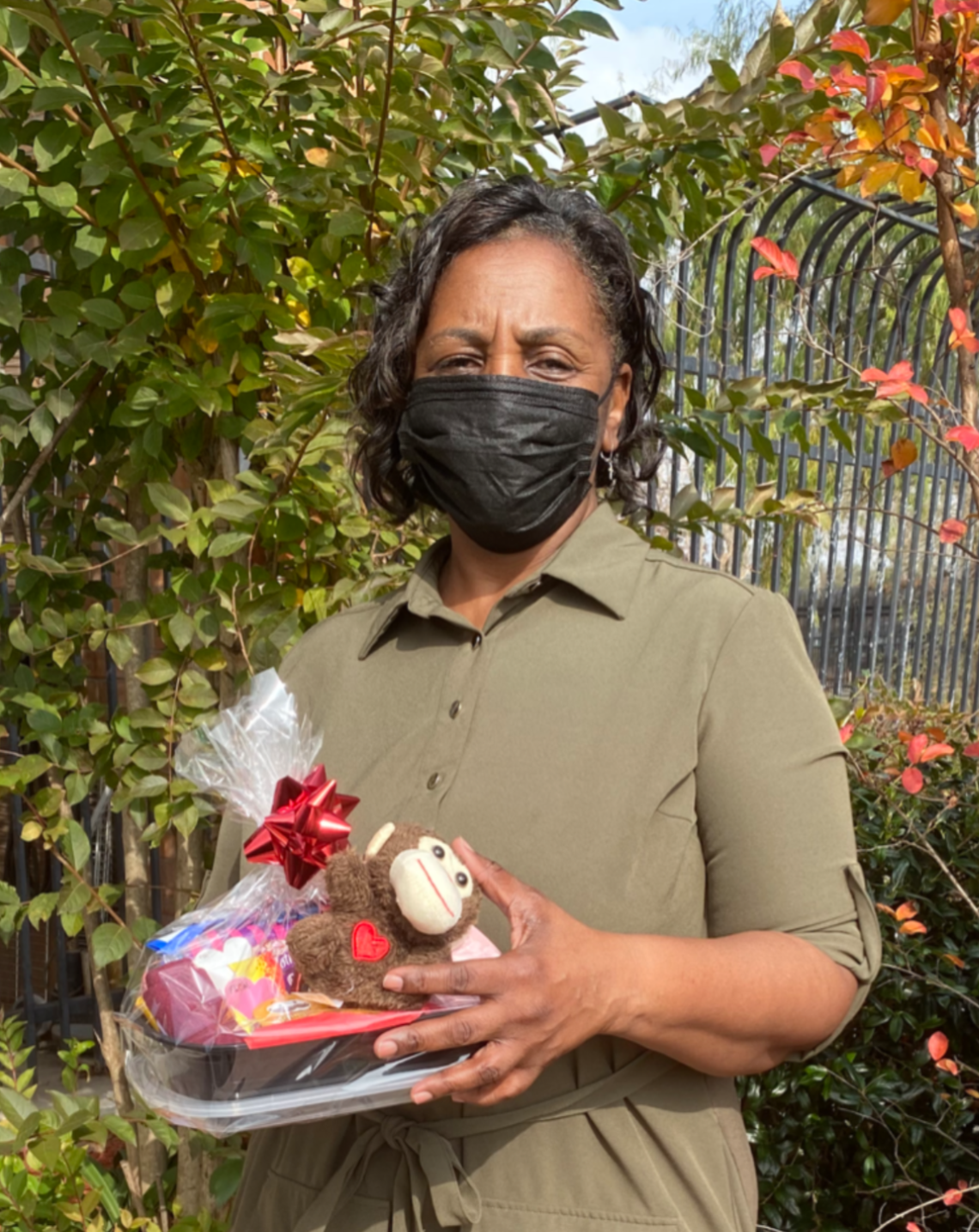 Our amazing friend Hilda Batiste assembled 160 individual gifts, one for each of our participant's at all three campuses. She took the time to fill festively wrapped boxes with sweets and snacks and a small comfort item in each. Just for fun, she changed the theme and design for each campus. She began her planning before Christmas, remembering that these gift offerings could represent love offerings, a chance to celebrate each woman.
Lauren Johnson and friends returned to Santa Maria, this time with gorgeous purses for each woman residing at Jacquelyn. These beauties were filled to the brim with journals, pens, colored pencils, coloring books and other sweet treats. The participants had the chance to pick out the purse that best suited their style and personality. The result was a Valentine's morning filled with smiles.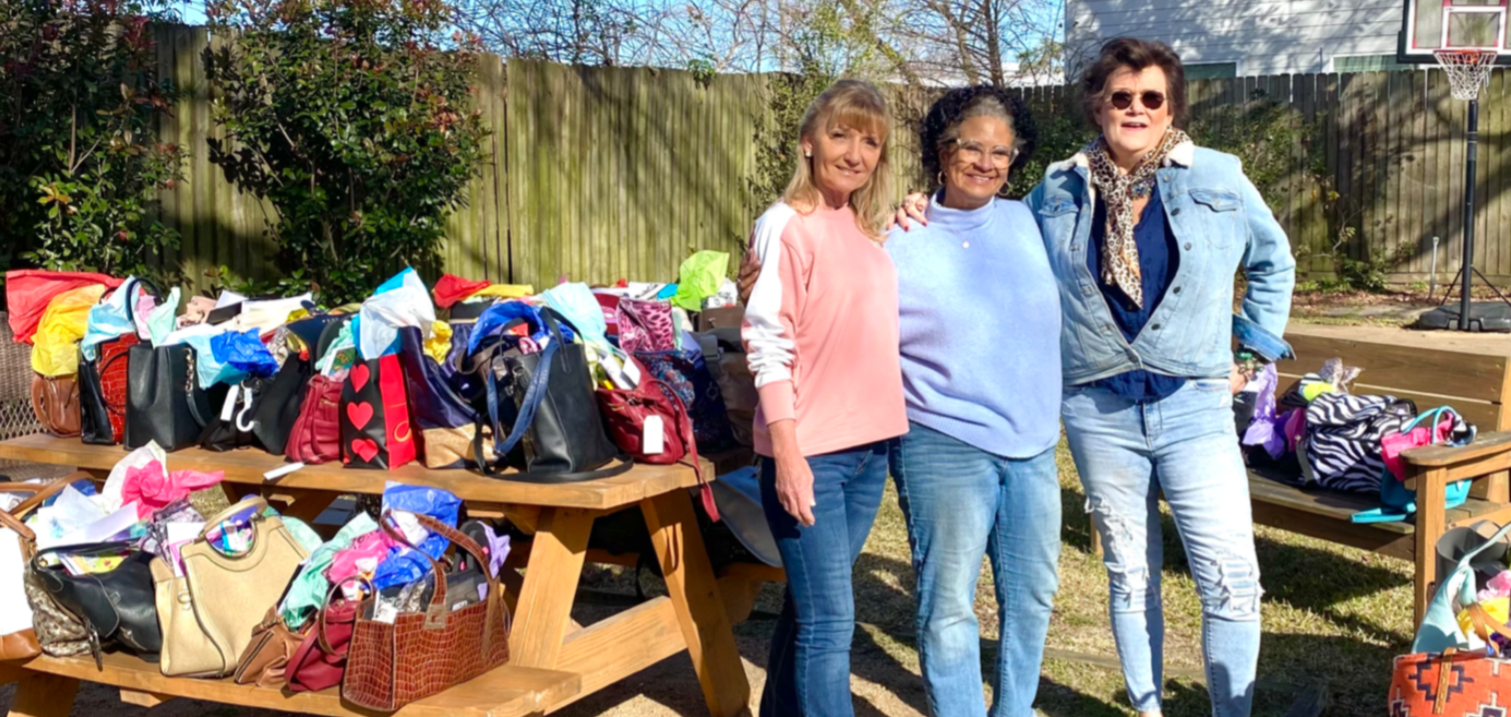 Physicians for Life
UT Health McGovern Medical School
Our devoted second year students produced a fun and festive afternoon of BINGO and Valentine's for our families at Bonita House. While the kids enjoyed one-on-one assistance making Valentine's cards for their moms, they snacked on healthy string cheese and fruit, grinning and proud of their creations. Down the way, moms filled two full rooms with laughter, hollering and fun as they played BINGO with red Valentine's jelly beans. The competition was spirited and joyful, with some great prizes on the line. The team of volunteers added warmth and enthusiasm that set the scene for a great Saturday afternoon. We can't wait until they return!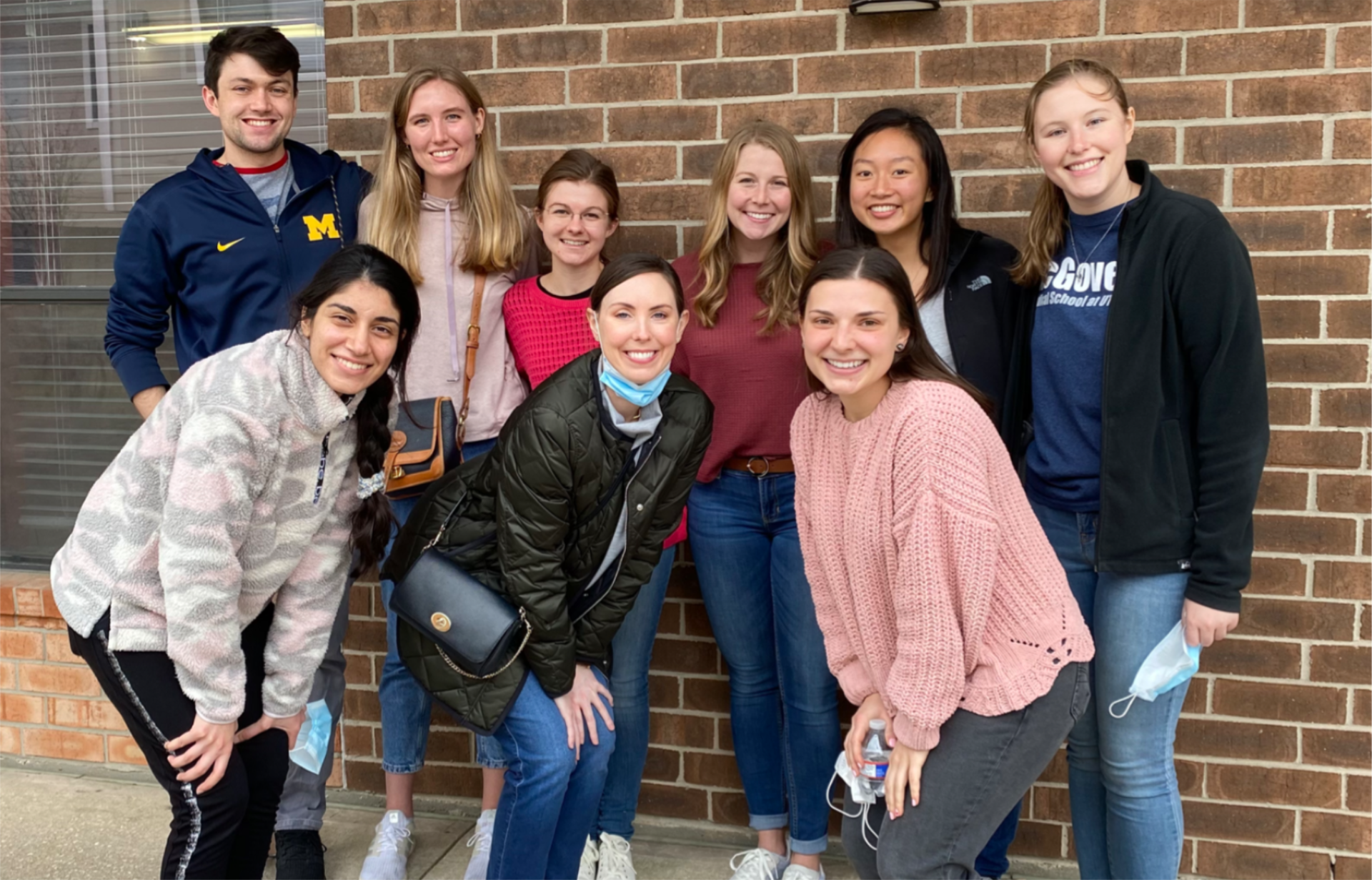 Kristina Dorsey and Crew
Present Dimitri Reeves
Nothing like a proper dance review and show to get some hearts pumping for Valentines! The campus was rocking with songs and incredible gyrations from our guest street performer, Dimitri Reeves. He had everyone enraptured with his energy and message of self-acceptance. "Love" he said, "could make anything possible." We were blessed that our dear friend and angel supporter, Kristina Dorsey brought out her whole crew to present this afternoon of song and dance. The weather was spectacular for this outdoor concert. Dance contests for both children and adults, highlighted the afternoon with fantastic prizes for our talented winners. What a treat! Thanks, Kristina and crew.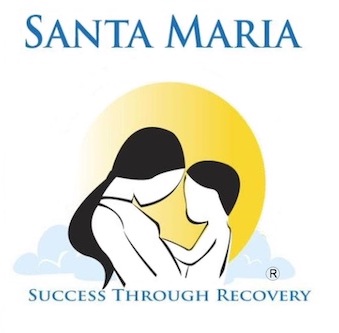 Your support is needed.
Please consider making a donation to support our mission of empowering women and their families to lead healthy, successful, productive and self-fulfilling lives.

Follow us on social media: