Welcome Rachael Wright, our new Chief Development and Communications Officer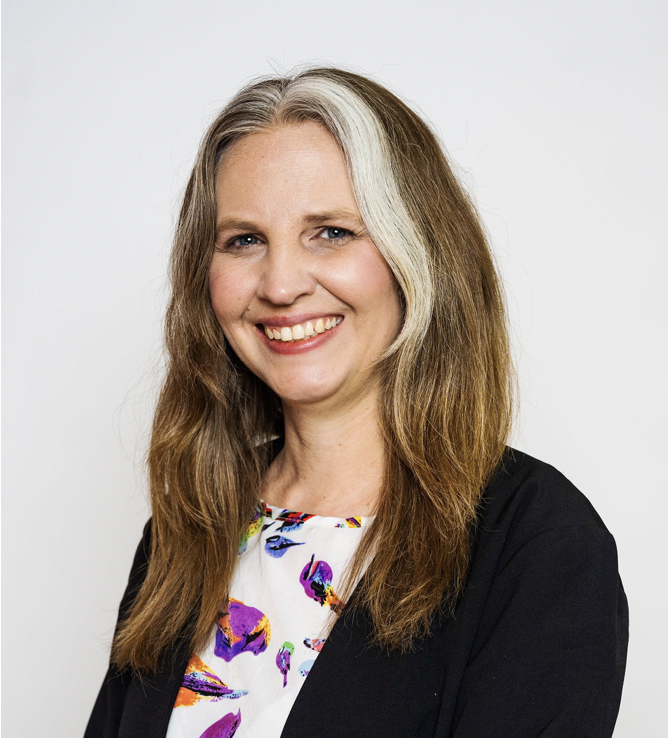 We are very excited to welcome Rachael Wright as the new Chief Development and Communications Officer at Santa Maria Hostel. Rachael will be responsible for implementing all aspects of fundraising including donor relations, special events, volunteer management, public relations and communications. She has been in the field of fund-development and volunteer coordination for more than twenty years.
Rachael began her career working with arts and cultural institutions in Grand Rapids, Michigan. Since relocating to Houston in 2006, she has also worked with humanitarian and healthcare organizations via HeartGift Foundation and Habitat for Humanity Northwest Harris County. Rachael is excited to join the Santa Maria team and looks forward to connecting community resources to support our mission.
If you are interested in giving to Santa Maria, hosting a fundraising event or participating in our spring RISE Picnic for Recovery feel free to contact her at rwright@santamariahostel.org
Caring For Two - Montgomery County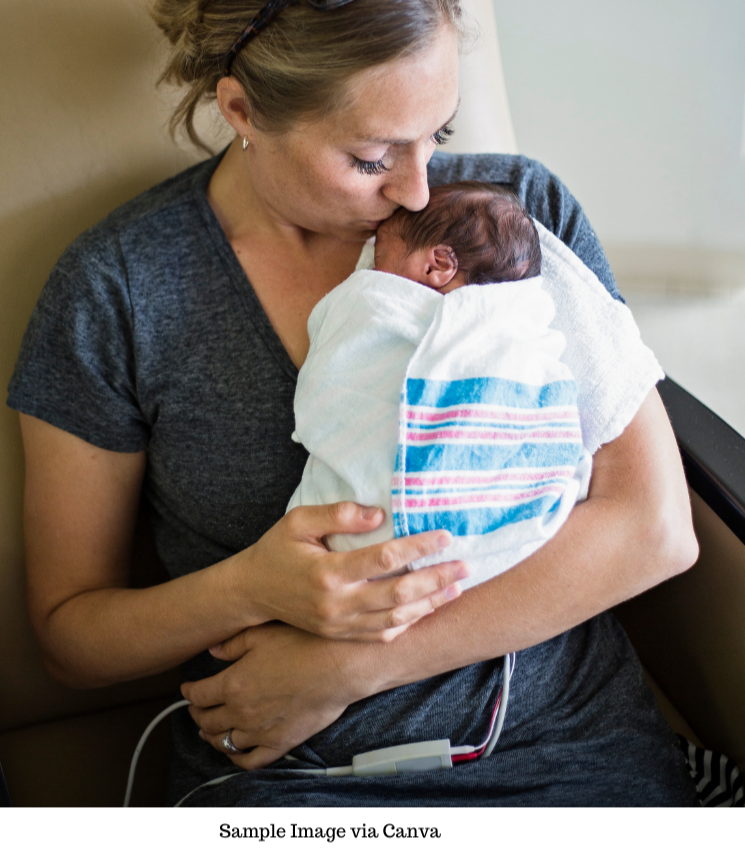 As a parent coach, Maria Morales specializes in helping mothers and families build safe, stable, nurturing relationships with their children to promote positive early childhood brain development and reach their full potential in life. Many of the mothers she serves have not had the same opportunities as others to build this nurturing environment for their families, as they are struggling with housing instability, mental health or substance use challenges, their own personal experiences with domestic violence or abuse, or other histories of trauma.
As part of our Caring for Two team, Maria intervenes and provides support to build family well-being and resiliency, not only through parenting classes and coaching, but by supporting physical and emotional health, helping with "social determinants of health" such as safe housing and access to healthy food, and assisting parents in building positive support networks for ongoing social and emotional support. With respect and a nurturing spirit, she begins to build confidence and knowledge for one of life's most importance roles, parenting.
Maria spends much of her time in Montgomery County. Over several years, she has built a deep network of community partners and connections. She has created pipelines for referrals through these relationships with government agencies, clinics and nonprofits. She has become familiar with the resources and support available in the area and uses these connections to effectively advocate for her families and link them to needed care.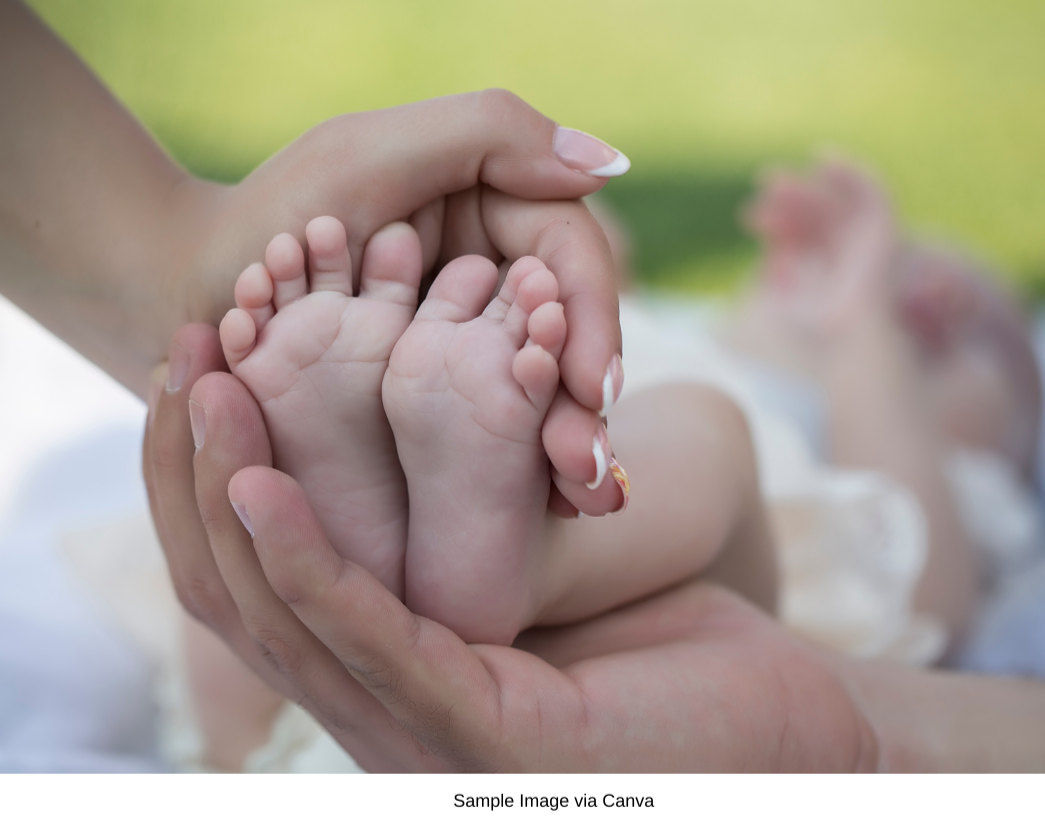 This is how she met Casey, a 22 year old mother of two – a two year old in daycare and a 2 month old still in the neonatal intensive care unit at the hospital. Due to her substance use disorder, she had lost custody of her children. With an eye on safe family reunification, Maria began to guide Casey and her husband through the Nurturing Parenting curriculum.
This ten-week course was provided once a week, held privately for the couple. Casey set the goal "to learn better parenting skills and not use drugs." The couple was provided a roadmap for safety at home, communication, stages of development, effective discipline with dignity, managing positive behavior with praise and so much more. The parents were guided to build strength and confidence in themselves while being coached through strategies for promoting strong parent-child attachment, including the importance of addressing their own physical and mental health.
While in the program, they were also linked to community resources that would address some of their barriers to health and wellness. For this family, dental care, tobacco cessation, and substance use mitigation were crucial, and Maria drew on her network of resources in the local community. Casey and her husband continued to work on her long-term recovery and their goal to reunify with their children by meeting the requirements set by Children's Protective Services. With help from our Caring for Two program and the education and support offered through Maria, they are well on their way to paving a brighter future for their family.

Give From The Heart
Did you vow to make a difference this year?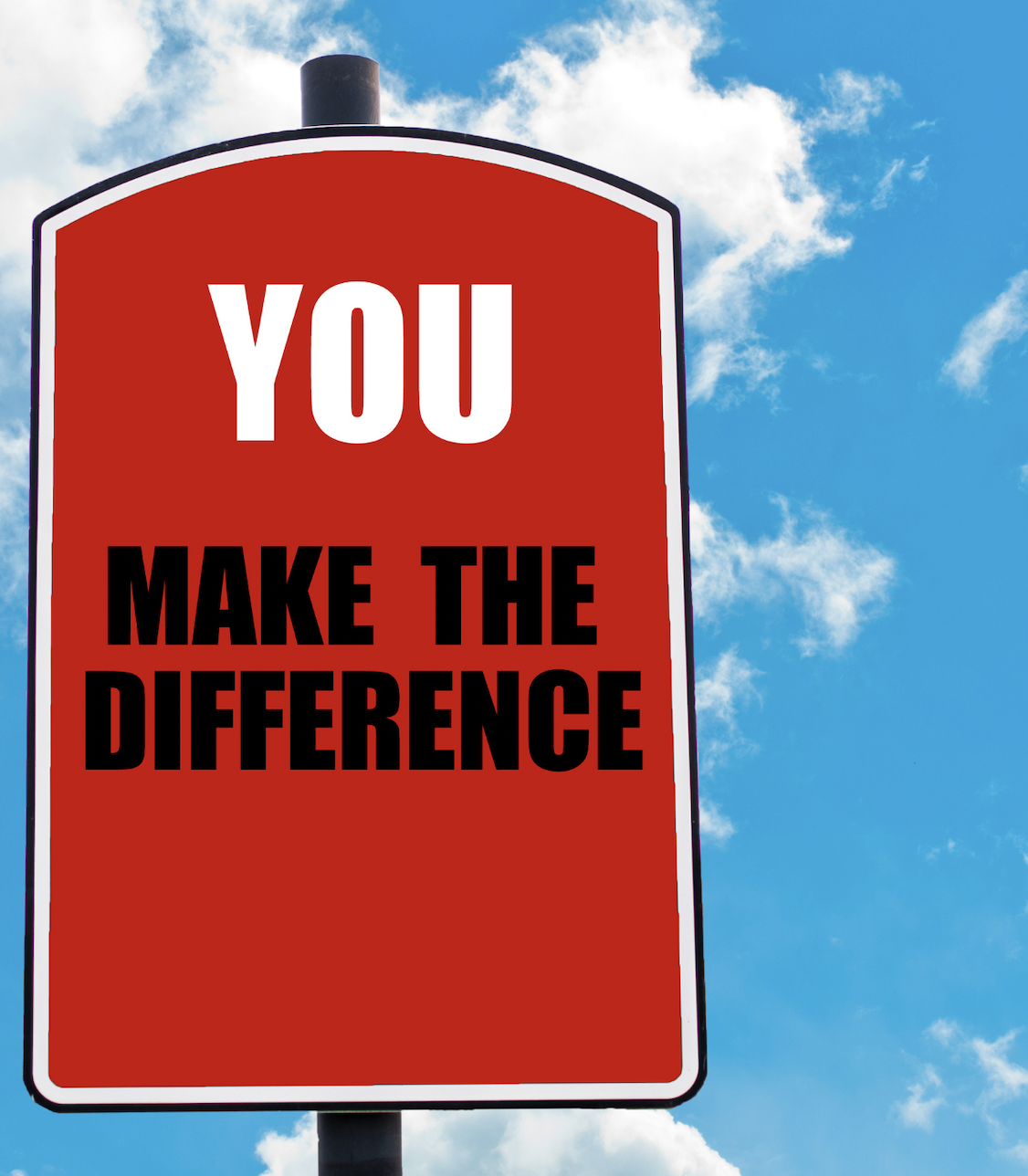 Here are two ways to help:
Volunteer in our Donations Center
Help sort and display donated clothing and self-care items in our donations center.
Shifts available:
Monday-Wednesday-Friday | 9:30 am - 11:30 am
Also available by appointment for groups
Contact Marcia Chaney:
832-236-8611
Donations Needed
Here are some basic self-care items on an Amazon wish list that are needed. The items range from $3.29 to $14.93 and could be shipped directly to our donations center. It is easy, efficient and simple; gifts that tell them you care!
Your support is needed.
Please consider making a donation to support our mission of empowering women and their families to lead healthy, successful, productive and self-fulfilling lives.

Follow us on social media: